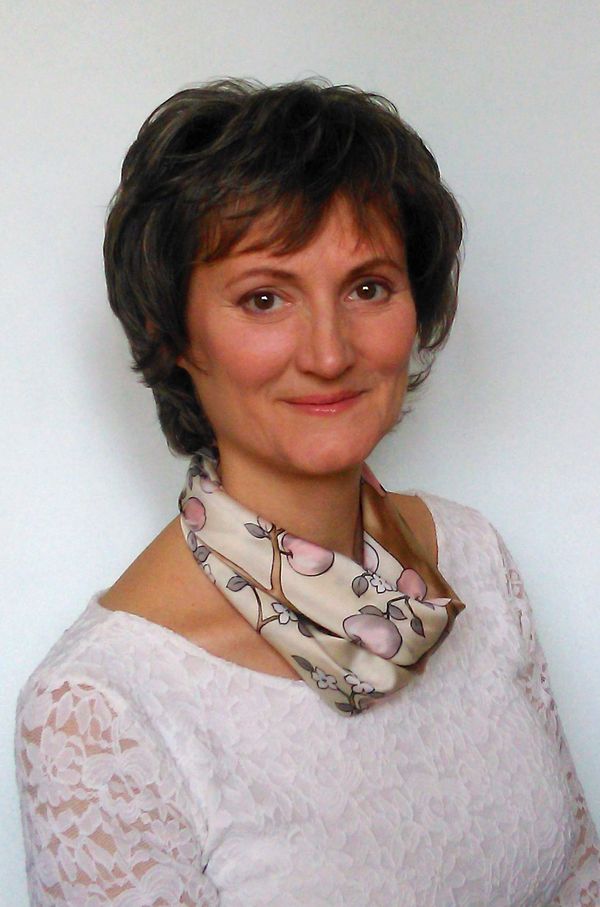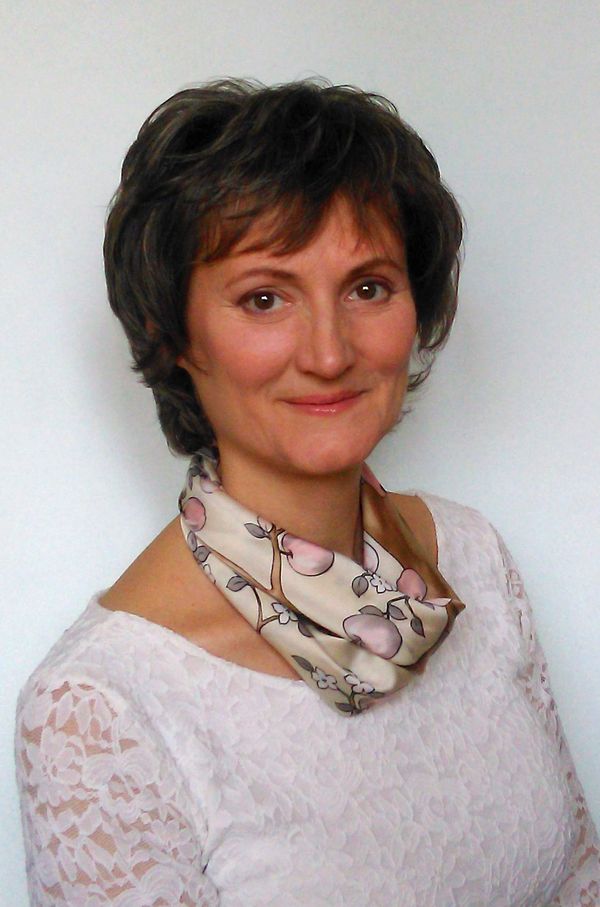 Hi dear visitor, I am Kathy Soós, personal image consultant. Welcome on my homepage!
I have been working in this profession for 19 years, but this is not only a profession for me, but a mission too.  I am fully dedicated to help women to find the most attractive, prettiest themselves, help to build the self confidence, and klowledge about their appearance.
If you wish to learn which cut lines, colors and styles suits you the most,  ask for a personal image consultant session. You can choose among different packages,  fullfilling your expectations and needs.
The image consultant packages are available in Hungary only, but I go with pleasure  to any city or willage where you live in Hungary.
The prices are gross prices, tax free forms. If you wish me to go to your home, the travelling costs will be added too, and in the case of big distance from Budapest hotel costs may be added to the final costs as well.
---
IMAGE CONSULTING PACKAGES
COLOR PACKAGE
* Duration:3-4 hours
* Includes:
- Color analysis
- Hair color and hairdo advices
- Glasses advices
- Skin care advices
- Make up advices
- Selecting of your wrong or corrupted skin care and make-up products
* Price: 80 Euros
MINI PACKAGE
* Duration: 3-4 hours
* Includes:
-  Body shape analysis
- Cut line and dress shape advices
- Bra advices
- Style analyzis
- Style advices
* Price: 80 Euros
STANDARD PACKAGE
* Duration: 5-6 hours
* Includes:
- Color package
- Mini package
* Price: 100 Euros
PLUS  PACKAGE
* Duration: 8-9 hours
* Includes:
- Standard package
-  Wardrobe cleaning
* Price: 130 Euros
V.I.P. PACKAGE
 * Duration: 8-9 hours
+ 5 hours of shopping on a  different day
* Includes:
- The Plus package
- 5 hours of shopping* Price: 210 Euros
---
You can order packages as a present too, including any of my consultations.
If you have any questions or wish to order an image consultant package, would you be so kind and write me!